About the course


IELTS Speaking Success Plan
By Jacky Spear (IELTS Jacky)
Learn how to score 7+ in the IELTS Speaking test in 21 easy to follow lessons
Whether you're new to IELTS or have been working towards your ideal score for a while, this course contains everything you need to achieve your goal.
The ethos behind all my teaching is, "Show, don't tell". By this I mean that I never just explain something. My proven method is to:
Show you step-by-step
Give multiple examples
Provide activities to practice the skills
Show you model answers
Through these four steps, you'll learn all you need to know to achieve 7+ in the IELTS Speaking test. I make sure that you:
Understand the test
Know exactly what the examiner is looking for
Learn all the skills and techniques required for a high band score
How you will learn
Video lessons
PDF versions of each lesson
Progress Check Sheets
Extra PDF resources
I understand that people learn in different ways and I want to ensure that I meet your needs. So, in addition to the video lessons, I've also created downloadable PDF versions for students who prefer to learn by reading.
These PDFs are also ideal for revision or to quickly find information you want to go over again. Many students like to use them to do the practice activities.
Each lesson has a Progress Check Sheet for you to check that you have understood the main points of the lesson.
There are two invaluable extra downloadable resources as well:
1. The 12 Verb Tenses – Chart with explanations & example sentences
2. Common Connectors – Useful lists of 4 types
By the end of the course you will:
✔ Know 7 simple methods for developing Part 1 answers
✔ Confidently create a 2 minute talk on any topic
✔ Give high-scoring answers to Part 3 questions
Most importantly, you will understand how to get high marks for each of the four elements of the marking criteria:
Fluency & coherence
Vocabulary
Grammar
Pronunciation
I go into each of them in depth to give you all the tools you need to answer Part 1, 2 and 3 questions to a high level. These four elements are what you will be marked on so studying them is fundamental to your success.
We cover:
✔ How to get a high score for fluency and coherence
✔ Mastering vocabulary – what to learn and how to use it
✔ Grammar made simple – a step-by-step guide
✔ Top tips for transforming your pronunciation
The many practice activities reinforce your learning and help you to retain the information.
Bringing it all together
Once you've mastered the elements of the marking criteria, we bring all this learning together as we work on the three parts of the Speaking test.
As we combine your new skills with proven strategies and techniques for developing high-level Part 1, 2 and 3 answers, you'll be fully equipped for an outstanding performance in your test. The score you need will finally be within reach.
Get started on the course today and work at your own pace with step-by-step guidance all the way.
The IELTS Speaking Success Plan is your key to the 7+ band score you want.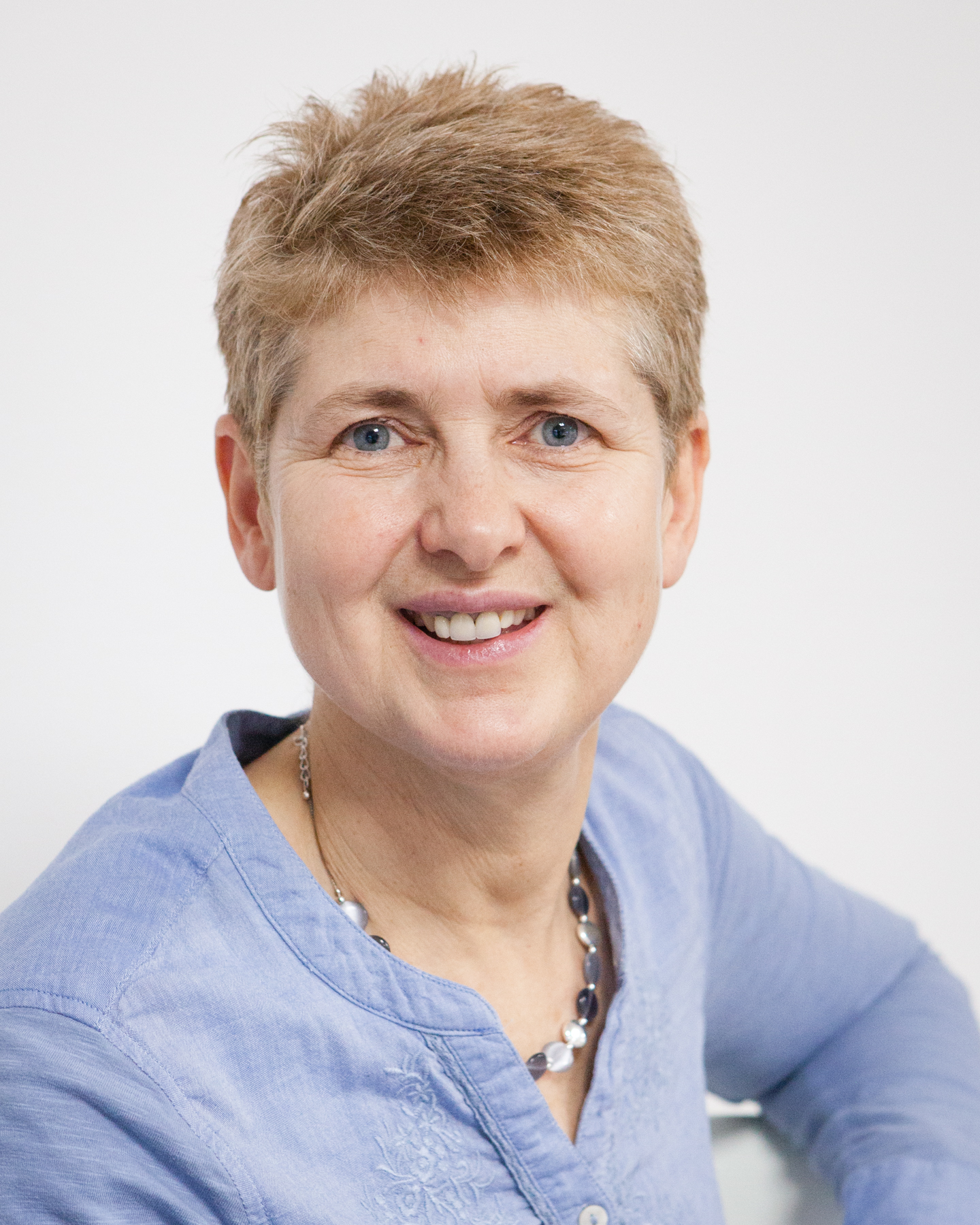 Your instructor
Hi, I'm Jacky, known to my students as IELTS Jacky.
I am passionate about teaching and helping my students to achieve their dreams through high marks in their IELTS exam. I've been a teacher since 1994 and now focus 100% on IELTS preparation.
I created the highly successful website www.IELTSJacky, which helps thousands of students prepare for their IELTS exam every day. My greatest reward is hearing the success stories of students who achieve the band score they want through studying my free lessons and paid courses.
Students like Laide.
"After listening to your videos, I knew I had to ditch every other IELTS tutor I'd been listening to. Your explanations are clear and easy to understand. Anyways, I took the test a few weeks ago and my result came back: Speaking 7, listening 9, Reading 8.5 and Writing 7 with an average band score of 8. Thanks, IELTS Jacky." Laide Z.
And Reyhaneh.
"You are a great teacher. I wish I had found your website earlier because I wasted a lot of time and money on my IELTS exam in the last few years but now, with your strategies and knowledge, I'm around 7.5-8 in both speaking and writing. This is wonderful because before that I scored about 5.5-6." Reyhaneh S.
I'm based in beautiful Devon in the UK and proud to support students in over 200 countries around the world. 
Other Courses From IELTS Jacky